Effortless Company Incorporation,
Only $600
Looking to Incorporate a Company in Singapore?

Margin Wheeler is the best-reviewed Company Incorporation Specialist in the entirety of Singapore with more than 260 5-stars reviews.

Register your company in Singapore and stay compliant at lightning speed!
Industry Experts
We will answer any queries you have.
Fast Process
Within 1 working day. • Paid Up Capital as low as $1.

• Existing client's renewal rate reaching 99%
at an all-time high.

• No chatbots, only dedicated Relationship Managers for your company.

• Free advice on all Incorporation, Corporate Secretary, Accounting, and Tax Related matters.
Faster and easier than
doing it yourself
Save time on incorporation
The whole process can be completed all within a day. Once you send us all that is needed, we can open your company in minutes, but the final timeline depends on the authorities.
You can e-sign from your couch
Everything is done online, from e-signing to sending the official documents to you.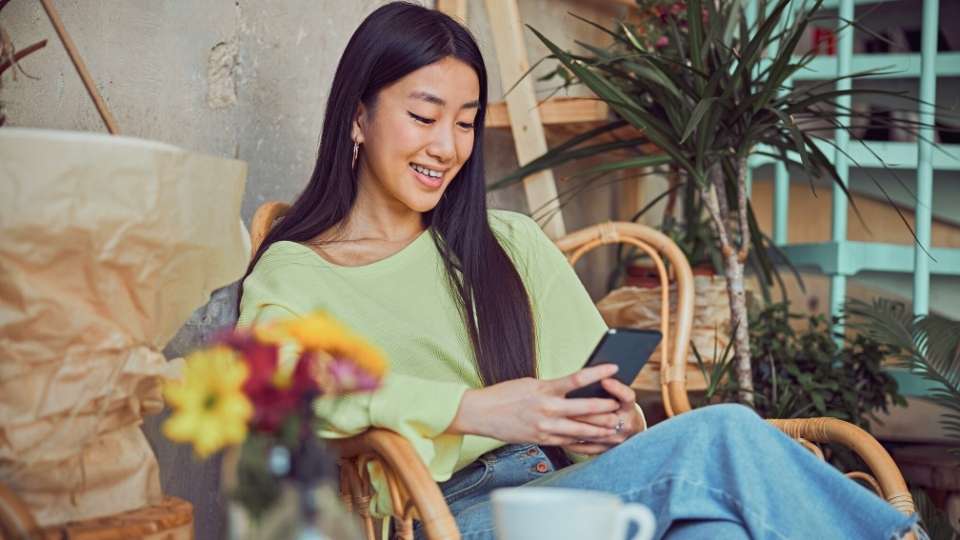 100% Online
You can complete the full process, be it for Incorporation or Appointment of a Company Secretary to Accounting, all online.
Fast And Friendly Support
The company is incorporated within 1 working day, and you have a dedicated Relationship Manager.
No Hidden Charges
Our fees are transparent and made known upfront. We also do not charge GST.
Industry Experts At Your Fingertips
We have a team of industry experts with related professional certificates. The team comprises of high-flyers previously from the Big 4 Audit Firm.
Digital Signature
You can E-sign legal documents anywhere in the world, even in your bathroom at the North Pole, as long as you have internet.
Data Protection
Our state-of-the-art security means you need not worry that your data will get lost with us. Fully Compliant with PDPA.
Let's get you Started
Save time & money with our hassle-free services. Register your private limited company today.
Register in Minutes | 100% Online | Transparent Pricing | 1st Class Support
Company Incorporation & Corporate Secretary Package
+ Free Business Account

Everything you need to stay compliant in your first year and start trading.
From $600nett
Services Included

✔ Disbursement of ACRA and Government Fees (Over $300)
✔ 1 Year Company Secretarial Service (Worth $500)
✔ Preparation and Reservation of Company Name
✔ Appointment of Named Secretary
✔ Constitution
✔ Business Profile
✔ 1st Board Meeting
✔ Company Share Certificates
✔ Facilitating the opening of Bank Account
✔ Auto Email Filing Reminder


✔ Advisory on Compliance
✔ Unlimited Incorporation and Company Secretary Advice
✔ Minutes for Annual General Meeting
✔ Maintenance for Annual General Meeting
✔ Maintenance of Register of Registrable Controllers & Nominee Directors
✔ Free Courier Service for Signing of Incorporation Documents
✔ 12 Months Registered Address at WCEGA Tower
(Additional $180)
✔ Exclusive Relationship Manager attached to each Company.
✔ Additional fees may apply if there are foreign directors.

Free Business Account

✔ Opening of an SGD business account
✔ No deposit, or monthly fees
✔ Virtual corporate cards
✔ Simple transfers (local and international)
Optional Add-On: Additional Tasks




• Strike-off: $600
• Other ACRA filing fees and penalties.
• For the preparation of any legal documentation outside of the above scope and any related board resolutions to enact these changes, we will be happy to connect you with our legal partners to support you.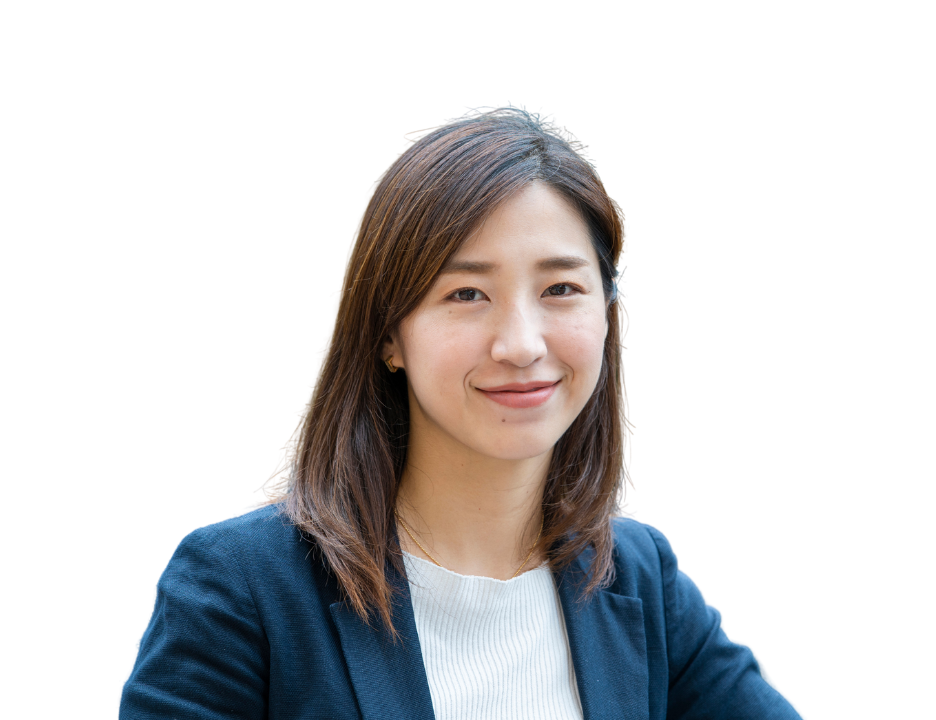 Get a real Corporate Secretary
who always answers
Do you have a sort-of solution for your compliance needs? If you still have to spend hours on it, your solution isn't good enough.
Frequently Asked Questions
Is a one-person company allowed in Singapore?




Yes, a company can be owned by a single person as sole shareholder and director. However, he will need to appoint a separate person to act as a secretary. A Singapore registered company can be 100% foreign-owned.



What are the requirements for company registration in Singapore?




The incorporation process is relatively easy. For local individual, we will require a copy of the identification card, email address and mobile number for the purpose of know your client ("KYC") and in the case with a corporate shareholder, we will require to have the business profile or its equivalent in the place of incorporation together with its certificate of incorporation. We will also require an organisation chart if the corporate shareholder belongs to a group of companies.

For the foreigner, we will also require his passport, proof of address in English, email address and mobile number for KYC purposes.



What is a Constitution / Memorandum and Article of Association (M&A) of a company?




A Constitution is a documents detailing the roles and responsibilities of the directors, and shareholders. It will also detail the manner of conduct of shareholders and directors and the various authority given to the officers of the company.



Are there reasons for a delay in name reservation?




Normally, you can find out the availability of the company name within seconds. Unless, there is system maintenance at ACRA's end and this would delay the name check process.

Do also note that certain activities are subjected to further check and if your new company intends to be in the medical, legal, financial, futures, commodities, architecture or engineering industry, you may wish to speak with Margin Wheeler first before you go on to reserve the name.



Can I use home address to be the company address?




If your address is a private address, then yes you can. But having a residential address as a registered address may be prohibitive as you may find your supplier or creditors coming to your home. Statutory letters are also sent to your registered address.

So it would be better if you can consider having an office address as your registered address. Margin Wheeler also provides a registered address service. Enquire with us.



What do I need to do after successfully registering my Singapore company?




You may consider appointing your accountant or payroll personnel to take care of your business. At Margin Wheeler, we have a team of professional who can assist you with these functions.



How will I know when my Singapore company has been incorporated?




If you incorporate the company on your own, ACRA will send an email to the registered director's email address. The UEN would be assigned at the same time.



What is a UEN and can I choose the company's UEN?




UEN is in short for Unique Entity Number. This UEN is used for all statutory transactions with the Singapore Governmental bodies. You can also choose your own Special UEN ("SUN") at a fee to be payable to ACRA. SUN is chargeable at SGD3,000 for Tier 1 and SGD1,000 for Tier 2.

Reference: https://www.acra.gov.sg/about-bizfile/special-uen-sun-choose-your-preferred-uen



Can I nominate someone else as the director of the company if I don't want to be listed in public records?




Yes, you can appoint a nominee director subject to the terms and conditions to be agreed between you and the nominees.

Such arrangement will require the nominee director to disclosure to the Company by naming his appointer for the purpose to update the Register of Nominee Director. The Register need not be made public (including the auditors) but it must be made available to ACRA and public agencies upon request.

Public agencies: the Singapore Police Force, the Inland Revenue Authority of Singapore (IRAS) etc.

Margin Wheeler provides nominee director service. Enquiry now.



Can I nominate someone else as the shareholder of the company if I don't want to be listed in public records?




Yes, you can appoint a nominee shareholder subject to the terms and conditions to be agreed between you and the nominees.

However, we generally don't encourage such arrangement as you may have difficulties to open banking account later on.

Such arrangement will require the nominee shareholder to disclosure to the Company by naming his appointer for the purpose to update the Register of Nominee Shareholder. The Register need not be made public (including the auditors) but it must be made available to ACRA and public agencies upon request.

Public agencies: the Singapore Police Force, the Inland Revenue Authority of Singapore (IRAS) etc.

He/she will also have to make a disclosure to the Company on the registrable controller. This information will be filed with ACRA confidentially.



What is the minimum age requirement for directors and shareholders of a Singapore company?




The minimum age to act as a director and to become a shareholder is 18 years old.



What documents are required to register a Singapore company?




The documents required are identification documents (i.e.: NRIC / Passport) and proof of address in English for foreigner, email address and mobile numberfor our KYC review.

As Margin Wheeler is a regulated filing agent, hence it is bound under law to conduct a KYC on all clients.



How do I find out if the name of my company is available?




You can go to www.acra.gov.sg to check the availability of your desired name. Or alternatively, Margin Wheeler can help you to check on the availability. Once the name is available, you can pay a S$15 to reserve the proposed name for 120 days. During this period, you can incorporate your company anytime.



Can I appoint a nominee director and engage registered office service for the company after incorporation of the company?




Of course you can. At Margin Wheeler, we offer nominee director to act as your local resident director and the company can also use our office address as your company registered office address.

We can also assist to scan your mails and then email to you at an affordable fee.



How much does it cost to incorporate a company in Singapore?




If you incorporate on your own, the cost is S$315 payable to ACRA. Margin Wheeler can assist you with the incorporation at a nominal fee.



How long does it take to incorporate a company in Singapore?




Normally a company can be incorporated electronically within 24 hours on your own. If you require Margin Wheeler to incorporate your company, we will require to perform KYC on your director and shareholders as well as your ultimate beneficial owner ("UBO"). Once the KYC is complete, we will assist to incorporate the company.

If you incorporate on your own, do note that you will not be able to register any foreign based directors. Only Margin Wheeler can register for you as we are a regulated filing agent.



What information is publicly available about a Singapore company?




You can buy a business profile and in the same documents, you can see basic:

• Name and UEN
• Paid up and issued capital
• Names of Auditors, Directors and Shareholders
• Last filed annual return and financial year end
• Charges, if any in the company's name
• Shareholdings and types of shareholdings, if any
If a company had filed any electronic documents, you can also extract them via ACRA at a extraction fee depending on the number of documents extracted electronically.



I have read the term UBO at a few places, what does it mean?




Financial Action Task Force (FATF) defines beneficial owner as "the natural person(s) who ultimately owns or controls a customer and/or the natural person on whose behalf a transaction is being conducted. It also includes those persons who exercise ultimate effective control over a legal person or arrangement." In short, any person who can exercise any form of ultimate control (direct or indirect) can be deemed to be a UBO.



What assistance does Singapore provide to startups?




Singapore is very generous to locally incorporated companies. As long you have 30% local shareholdings, you have many available grants and subsidies accorded by the Singapore Government to assist these companies to be efficient and digitally ready. You can find out more here, or you can speak with our professionals to see which are the best grants suitable for the company.



Download your

FREE

copy of our
E-Book "Tips for running a successful business"!
Have an e-book packed with tips on running a successful business on us, completely free before you open a company.
Partnered with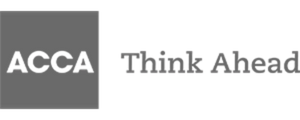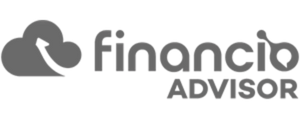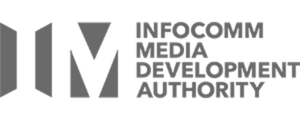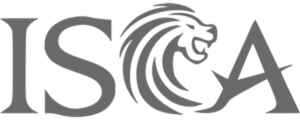 What do our clients say about Margin Wheeler?
We would not be where we are today if not for our valuable clients
who have placed their trust in our incorporation and corporate secretary services.
I have the pleasure of being served by Margin Wheeler whose staffs are a fine representative of the company. They are persistent and patient in pursuing my company's accounts. They are responsive and prompt, giving clients like myself much confidence on the reliability of Margin Wheeler. They also go the extra mile to address the needs of the clients.
HO GEOK CHOO (MDM.)
Director, Human Capital (Singapore)
Former MP of West Coast GRC 2001-2011
Former VC of the PAP Women's Wing
Margin Wheeler has been providing excellent accounting services to clients of Cayman Group. Their professional and personal service differentiates them positively from the rest. We are glad we have chosen Margin Wheeler to be one of our Strategic Partners in providing quality solutions for our clients' accounting and tax requirements.
DAINIAL LIM (MR.)
Managing Director,
Cayman Management Consultants Pte. Ltd
Margin Wheeler is a rare gem in this mature industry. Kelvin and his team have redefined what convenience means to client in the space of accounting and corporate secretary work. From the patience and relentless follow up portrayed consistently by the team, my finance manager can now have an ease of mind when it comes to annual filing.
KENNETH TAN (MR.)
Director of Pramwash Pte Ltd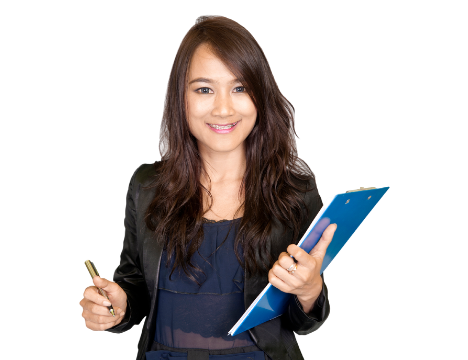 Got a question?
Book a 30 minutes free consultation with one of our experts and get all your issues solved.